Video is not available in your country.
Nightmare
News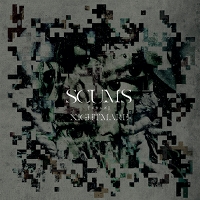 NIGHTMARE – SCUMS out April 12 all over Europe
Admittedly, it took NIGHTMARE a long time to return to Europe: Not less than seven years went by until the famous visual-kei band finally returns to Europe with their new album SCUMS. Both of their former releases, Libido and Anima already gained cult status among the visual-kei audience and the new album has the potential to succeed in the same way.
SCUMS instantly ties up with former releases of NIGHTMARE: Even though the core of the new album consists of strong metal guitar sounds, the band broads the visual-kei horizon by introducing also funk- and jazz elements that are accompanied by synthie-sounds from time to time. Although none of the 14 tracks on SCUMS sound like the other, NIGHTMARE knows exactly how to put the different pieces together to create a consistent overall picture, which is completed by the beautiful voice of lead singer YOMI.
SCUMS will be available on April 12 on CD and for download and stream.
Photos
< Zurück Zur Übersicht Weiter >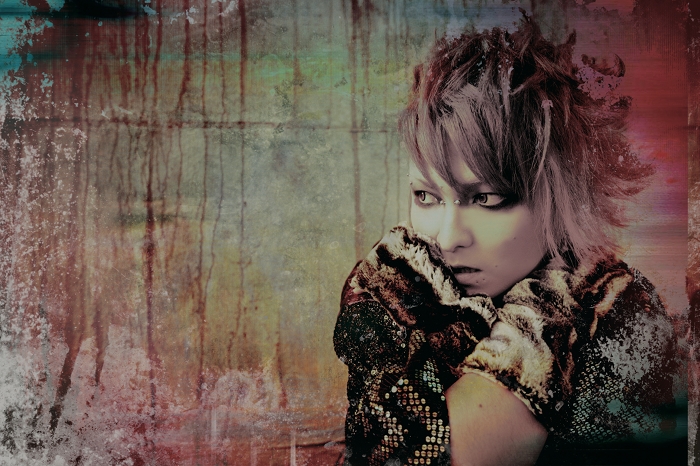 Pressefoto NIGHTMARE SCUMS Hitsugi
Pressefoto NIGHTMARE, Album SCUMS, Hitsugi, 2013