Video is not available in your country.
Zoro
Photos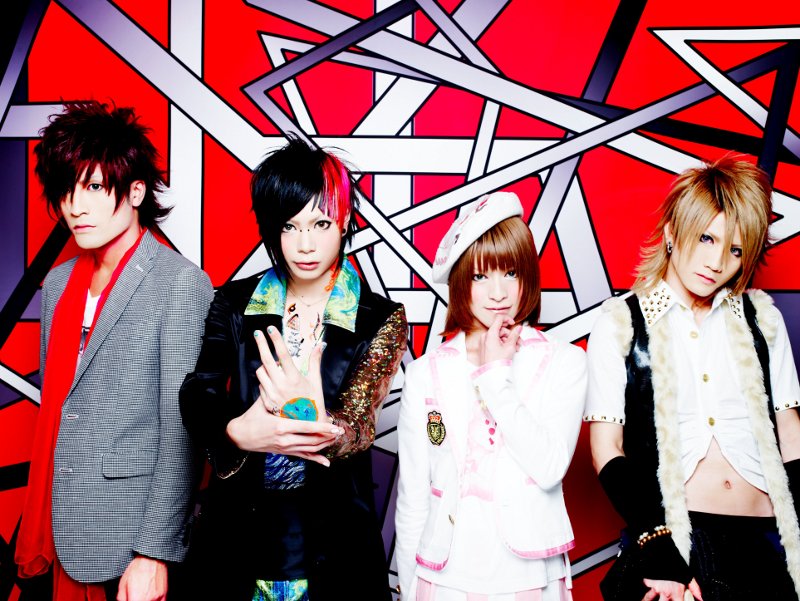 Pressefoto Zoro Core
Pressefoto Zoro, Veröffentlichung Core, aufgenommen in Japan, Ryuuji, Tatsuhi, Yuuya, Taizo, 2010
Biography
Zoro formed in 2007 after honing their talents in other projects they came together and with their debut single '1888' garnered huge attention from their native homeland Japan. With the release of their mini album 'APOLLO'and single 'Lost Technology' the band continued to build critical acclaim with relentless touring and sold-out shows.
Comparisons to Oshare-Kei pioneers An Café have been drawn but with their kaleidoscopic image and catchy melodies you'll discover for yourself that Zoro are a truly individual entity. 'Core' is the band's debut European
release fusing epic rock, pop, funk and electronic influences making them unlike any Oshare-Kei band you've heard before.