Video is not available in your country.
kanon x kanon
News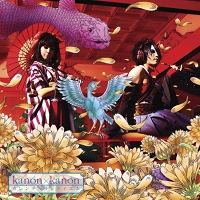 kanon x kanon release "Koi no Doutei" and "Calendula Requiem"digital all over Europe!
On the 19th of October 2011 Gan-Shin Records will release the two singles Koi no Doutei and Calendula Requiem of kanon x kanon digital all over europe.
Mystic female cello-vocalist and Akiba-kei Otaku male sound creator joined together to form a "2.5th-dimension phenomenal musical unit". The duo's deep affection for anime and anime songs, mixed with their distinctive visual expression, is definitely something new. You say you may have seen these two people somewhere before…perhaps you think they look a lot like Kanon Wakeshima and kanon of An Cafe? …Only in your imagination! These two are intangible products of thought, emerging from the 2.5th dimension that lies between the real world (3D) and the world of Anime (2D) to create Anime songs for our enjoyment.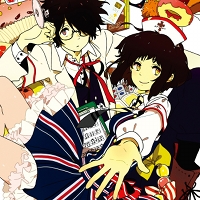 Calendula Requiem on Amazon.co.uk!
Photos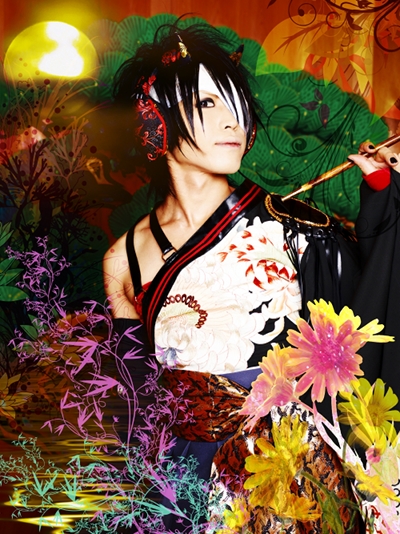 Pressefoto kanon 2011
Pressefoto kanon 2011