Video is not available in your country.
Lc5

News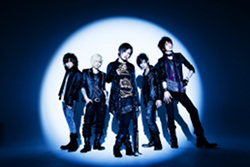 Lc5 – Singles "refrain" and "STORY" will be released in April!
It's been a while since the release of Lc5s single "Loveless" – but the wait is finally over: On 6th of April 2011, Lc5 will release not only one but two new digital singles! "refrain" and "STORY"! Brace yourself for a double dosage of Lc5!
Release 06.04.2011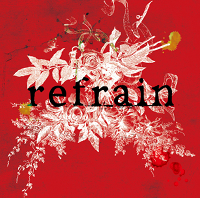 Lc5 – refrain:
1. refrain
2. Tooi kimi ni koishiteru
3. Naked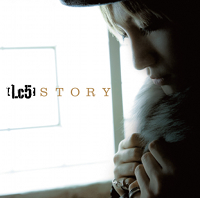 Lc5 – STORY:
1. Story
2. Deeper Than Fate
3. Dirty Star