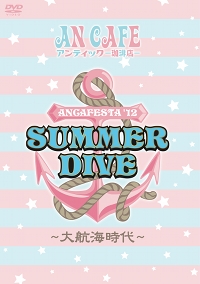 Even though fans of the famous Oshare Kei Band had to wait for a while, the release date for the European release of ANCAFESTA 12 SUMMER DIVE has been scheduled for May 3! The 2-disc Box comes with a runtime of around 170 minutes of pure An Cafe fun and live madness…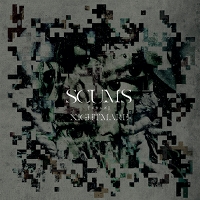 Admittedly, it took NIGHTMARE a long time to return to Europe: Not less than seven years went by until the famous visual-kei band finally returns to Europe with their new album SCUMS. Both of their former releases, Libido and Anima already gained cult status among the visual-kei audience and the new album has the potential to succeed in the same way…
Matenrou Opera: New album Kassai to Gekijou No Gloria out March 6 all over Europe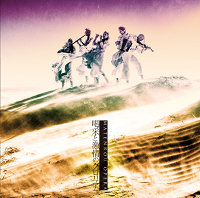 Fans of Matenrou Opera are probably aware oft he fact that their new album Kassai to Gekijou No Gloria will be released in Japan on March 6, but the new longplayer is not only reserved for the Japanese audience- Kassai to Gekijou No Gloria has been released in Europe simultaneously with Japan…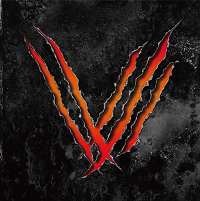 Megumi Hayashibara - selected records will be released in Europe!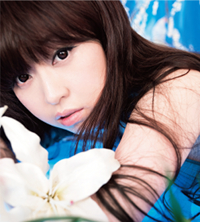 To name the countless successful projects of Megumi Hayashibara a single page is not barely enough: The Japanese celebrity is a voice actress, radio DJ, lyricist, essayist and last but not least a very well known singer…
AWOI - latest album Birthday available in Europe now!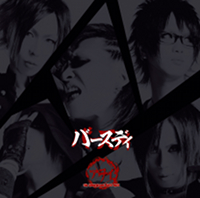 Visual kei band AWOI are celebrating the European release of their latest album Birthday. Shortly after the release of their Best-of collection Aoi THE SECOND, lead vocalist Otogi and his band members delivering 11 brand new tracks to the audience in Europe…
LM.C - DOUBLE DRAGON out now!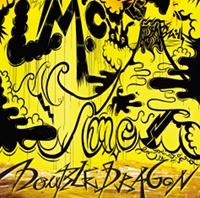 Shortly before Christmas, maya and Aiji release their latest single DOUBLE DRAGON in Europe as well. Catchy melodies have been a trademark of LM.C right from the beginning and DOUBLE DRAGON does not fail to meet those expectations…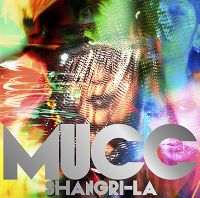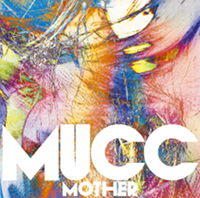 NoGoD - new single STAND UP! available for download or stream now!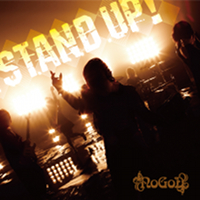 All European fans of the Visual-Kei band didn't had to wait long for another release. Following their latest album Genjitsu, Gan-Shin Records is going to release the brand new single STAND UP! today which continues the spirit of NoGoD...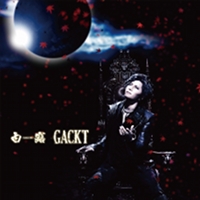 It was about time: Even though GACKT continuously released new music with his project YELLOW FRIED CHICKENz, fan calls for new solo material kept on getting louder and louder and finally the Japanese super star is replying with a brand new single…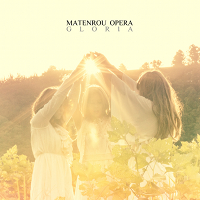 Awoi released best album in Europe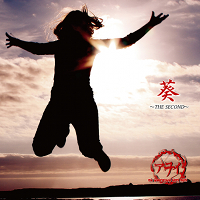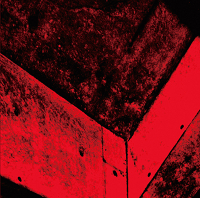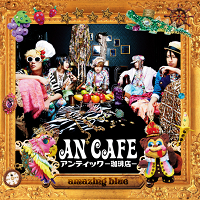 A lot of tears have been shed when fans all around the world had to face the truth that AN CAFE would take an unlimited timeout. But luckily Miku and his comrades took a second thought and decided to return in 2012…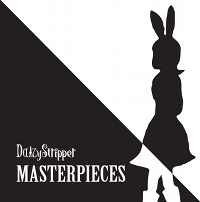 DaizyStripper was founded in 2007, and the band made their way to the top of the Japanese ORICON indie charts within two years! Their success story continued with many sold out releases, shows and even oversea activities in the U.S.. Now yu-giri and his bandmates are ready to take Europe by storm…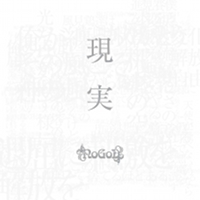 With the release of Genjitsu, Gan-Shin Records will present the latest album of one of Japans most interesting visual-kei bands of the current decade: NoGoD NoGoD was formed in 2005 by vocalist Dancho, who soon gathered talented musicians around him, leading to the present cast of Kyire (Guitar), Shinno (Guitar), Karin (Bass) and K (Drums)...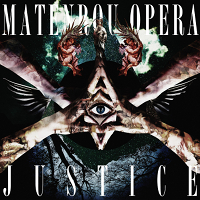 YELLOW FRIED CHICKENz - first studio album out now!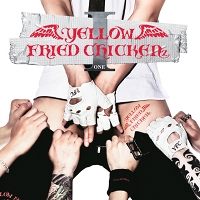 YELLOW FRIED CHICKENz, the incredible all star project of mastermind GACKT should be famous among all J-Music audiences in Europe not only because of two incredible sold out European tours, but also because of his famous band mates who can be considered as true heavyweights in the music scene…
ONMYO-ZA - Album Kishibojin will be available in June all over Europe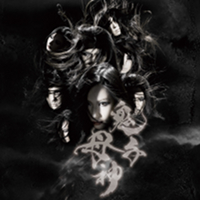 ONMYO-ZA can be considered as one of the true pioneers of Japanese rock music in Europe, since their first album Inyo-Shugyoku has been released already in 2006. Now ONMYO-ZA inaugurates their comeback with the release of their latest album Kishibojin all over Europe…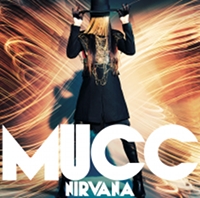 After the release of their last studio album KARMA it became a little bit quiet around the popular Angura-kei band from Ibaraki. After discovering several musical genres from electronic to metal music it would have been no surprise if MUCC would have inserted a small creative break- but far wrong…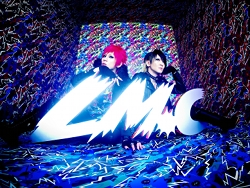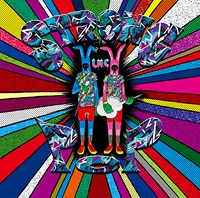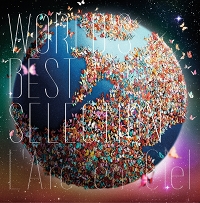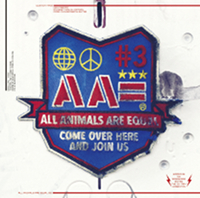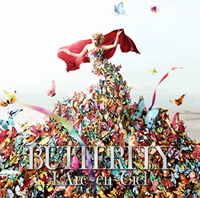 LM.C are ready to release their brand-new single Ah Hah!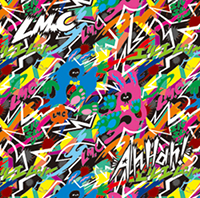 Short time after their Best-Of release, LM.C are back with their new single Ah Hah! which will be available for download on the 22nd of February. European fans are able to download this song on the same day as the Japanese fans of LM.C because Gan-Shin Records is releasing this track simultaneously with Japan…
L'Arc~en~Ciel - BUTTERFLY set to be released in March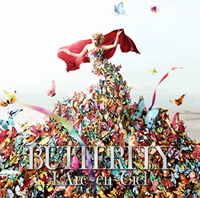 L'Arc~en~Ciel fan voting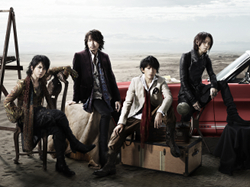 Since last week, fans are able to vote for their favorite L'Ar~en~Ciel songs. videos and even photos of all time! All you need to do is to follow the link below and take your decision. Needless to say that there is a wide range of material, created in more than 20 years of band history!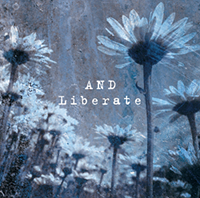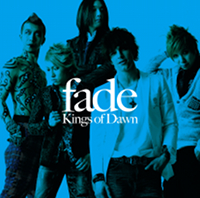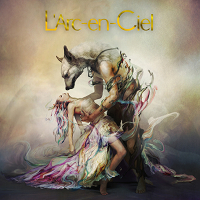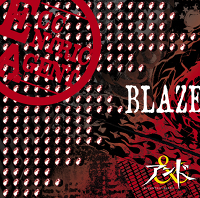 Gan-Shin Records release Best the LM.C 2006-2011 SINGLES digitally all over Europe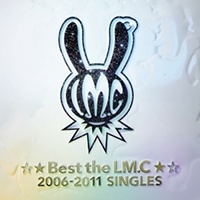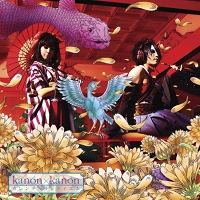 L'Arc-en-Ciel release new single X X X all over Europe!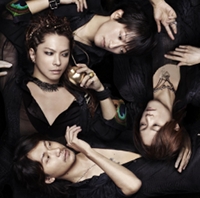 Tsuyoshi Domto - album NIPPON will be released on the 21st of October!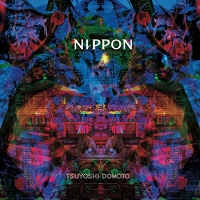 LM.C - "Hoshi No Arika" out now!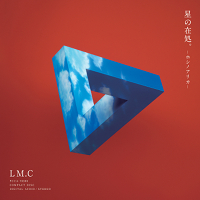 After "SUPER SUPER GALAXY" Maya and Aiji delivering their brand new single Hoshi No Arika to their fans in europe. "Hoshi No Arika" includes of course the single "Hoshi No Arika" and the song "Mad or Die."...
CROSSFAITH - THE DREAM, THE SPACE available now!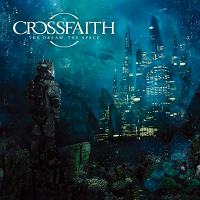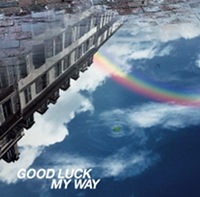 A Prayer Delivered With a Song: "pray" @ Darwin, Sendai!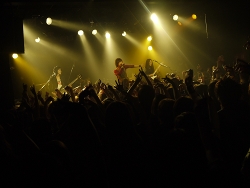 girugamesh, currently pressing ahead with their tour girugamesh WORLD TOUR 2011 "Here we go!!" played last Thursday at the club Darwin in Sendai. They dedicated their song "pray", written after the Great East Japan Earthquake, to their fans in Sendai…
D'espairsRay disbanding!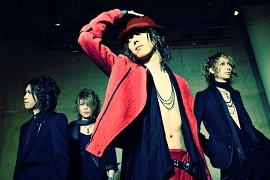 Official Statement:
Thank you for your continued support of D'espairsRay.
Due to Hizumi's throat troubles, we had decided to take a hiatus immediately following our show at Yokohama Blitz on 30 Dec. 2010. However, after further discussions amongst the four members, we have decided to disband as of 15 June 2011 and cease all activities under the name D'espairsRay.
YELLOW FRIED CHICKENz WORLD TOUR SHOW UR SOUL.!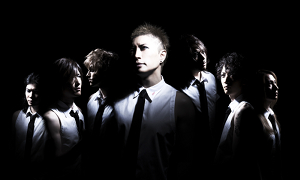 GACKT – "YELLOW FRIED CHICKENz" new band members announced! At a wild press conference yesterday at a hotel in Tokyo "YELLOW FRIED CHICKENz" announced their new line-up…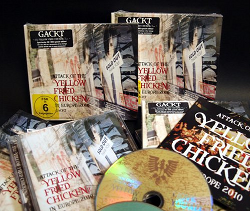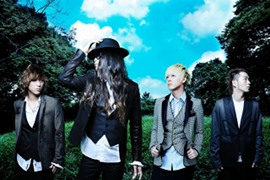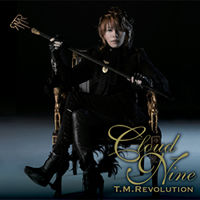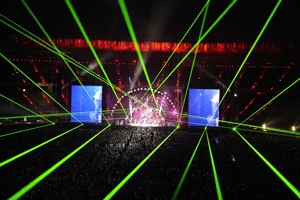 girugamesh's special USTREAM Program now available with english subtitles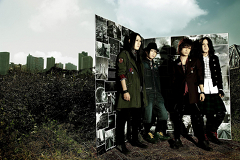 MUCC - charity-single "Akatsuki" available now!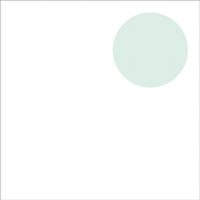 Following up the idea of helping, MUCC's charity single "Akatsuki" is available from now on at your favourite download shop.By buying the single you can support the victims of the catastrophe in Japan…
MUCC's Live Streaming of Budokan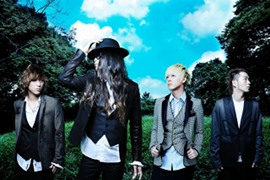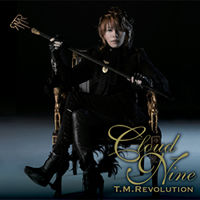 Takanori Nishikawa a.k.a. T.M. Revolution may sound familiar to many european J-Music fans, as he already gained a lot of attention during his ongoing solo-career or with his band Abingdon Boys School…
L'Arc-en-Ciel Kino "Live Viewing" Paris, London, New York!