Video is not available in your country.
GACKT
News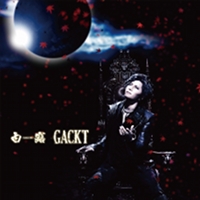 GACKT – new solo single HAKURO out on October 10th
It was about time: Even though GACKT continuously released new music with his project YELLOW FRIED CHICKENz, fan calls for new solo material kept on getting louder and louder and finally the Japanese super star is replying with a brand new single.
HAKURO will be released in Japan and Europe on October 10th simultaneously, which will surely delight a lot of western fans. HAKURO is driven by strong and epic piano melodies and of course GACKTs intense voice, which is – no doubt- outstanding in every single way.
HAKURO marks the impressive return of GACKT as solo artist, which has been awaited by fans across the globe for a long time. HAKURO will be available for download or stream, but NOT available on iTunes.
Photos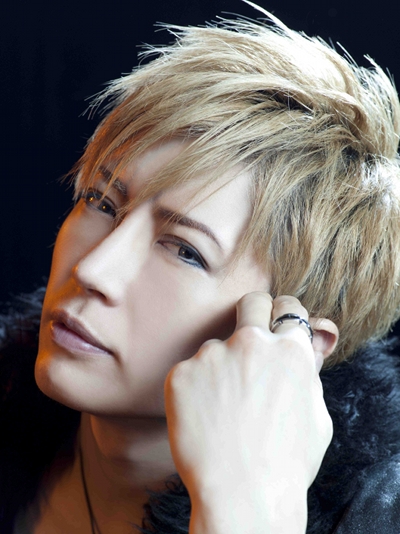 Pressefoto GACKT HAKURO 2012
Pressefoto GACKT HAKURO 2012